CPG is an equal opportunity employer and a drug-free workplace. We offer our employees a highly competitive compensation package including benefits and opportunities for professional development.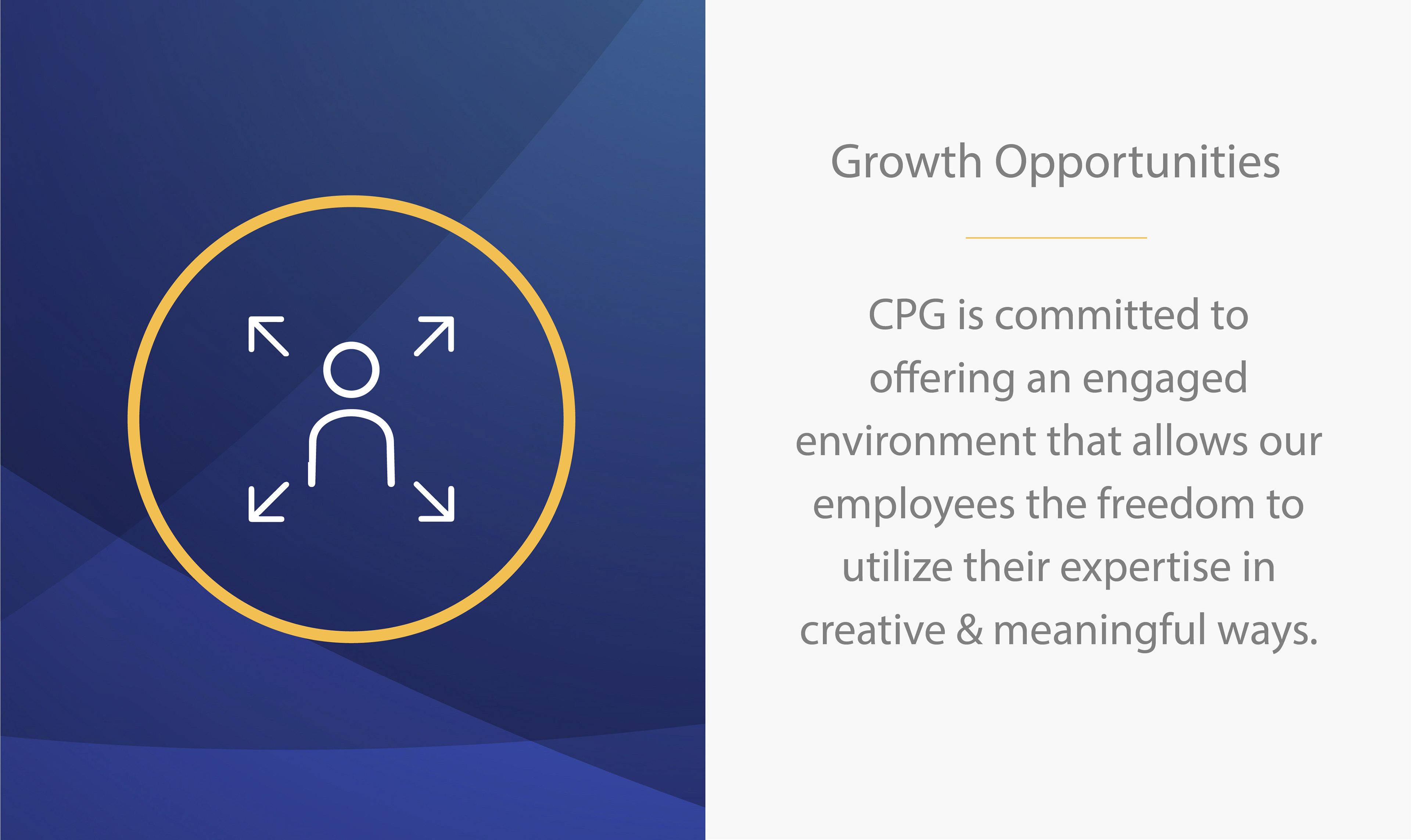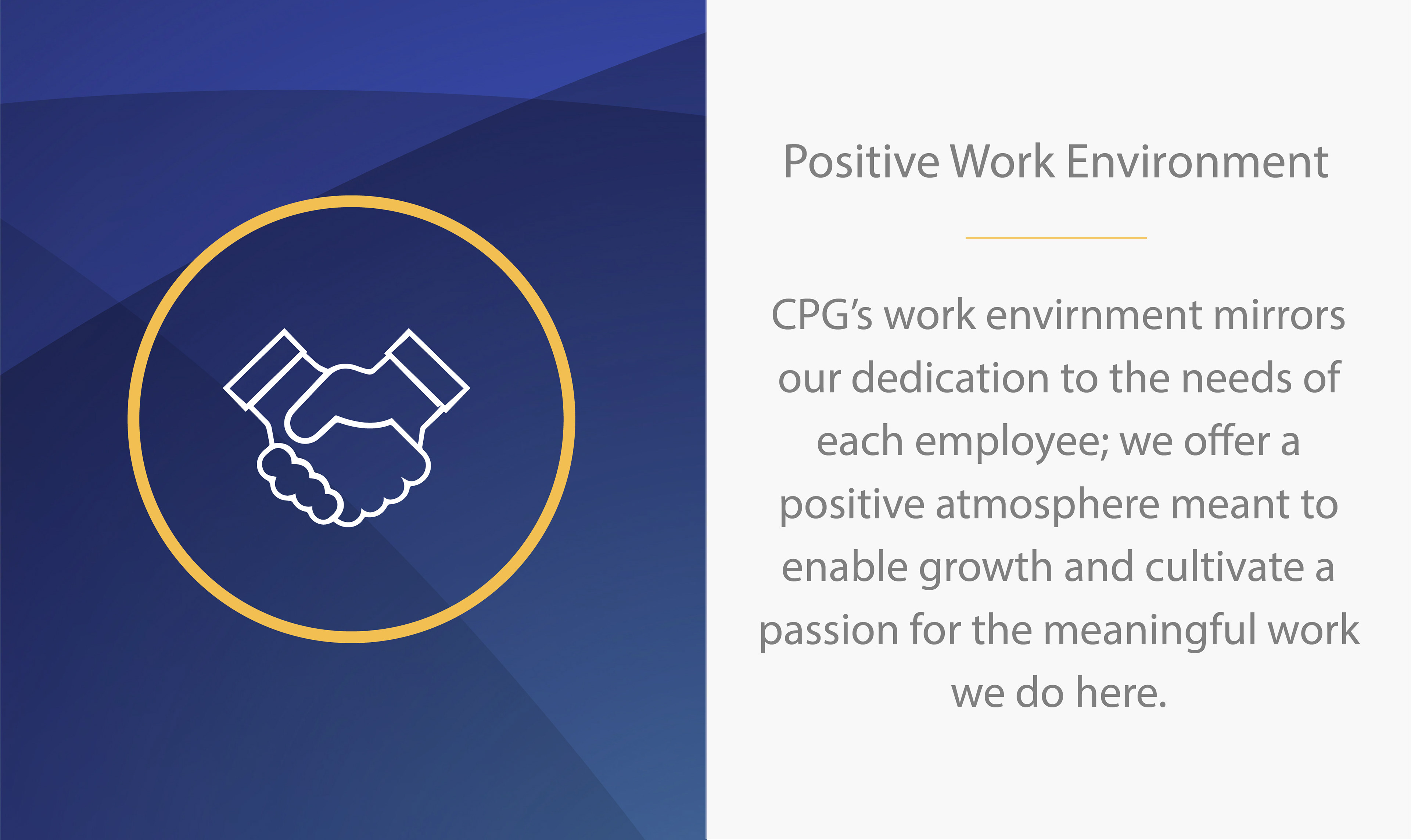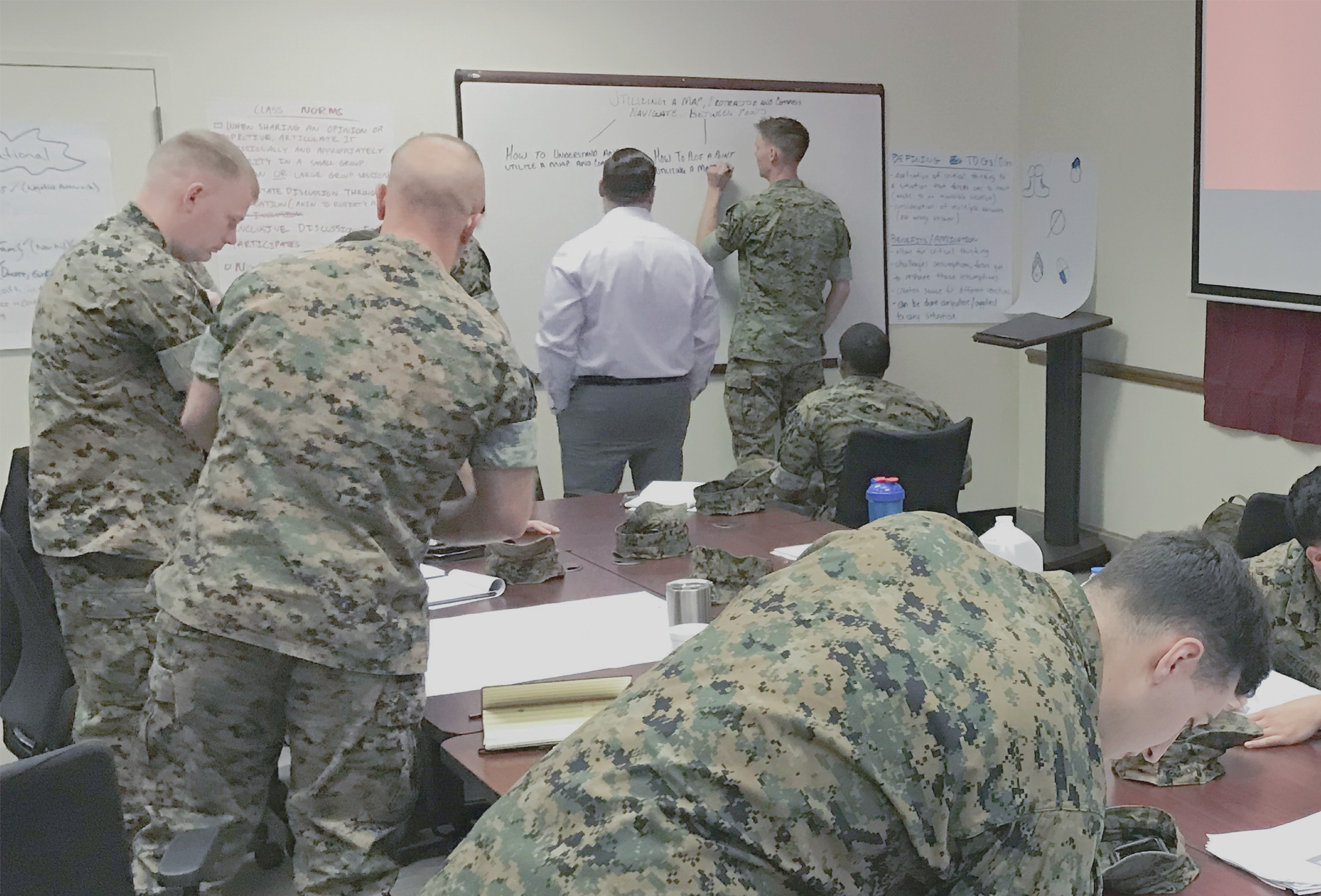 Senior Learning & Development Specialist/Consultant
Contributes to designing and developing innovative learning interventions to foster decision making, problem solving, and other higher-order cognitive skills. Conducts and supports research in adult learning and instructional approaches for cognitive skill acquisition.  This position requires experience in applying adult learning theory to designing programs, courses, or workshops; developing instructional materials; facilitating interactive and experiential learning experiences; and applying technologies to enhance learning. 
Research Analyst
Assists scientists in conducting applied research, reviewing scientific literature, collecting data, summarizing results, and performing data analysis. Prepares findings for publication and assist in quality control and data management.
Research Scientist
Applies principles of cognitive psychology, industrial-organization psychology, adult learning, and/or expertise development to perform applied research human performance, training system design/development and assessment. The ideal candidate will have at least 5 years of experience conducting research and developing solutions in the areas of cognitive metrics development or adaptive training, preferably in the Government setting. Must be a U.S. citizen and eligible for a security clearance.