Main Project Capability & Focus Area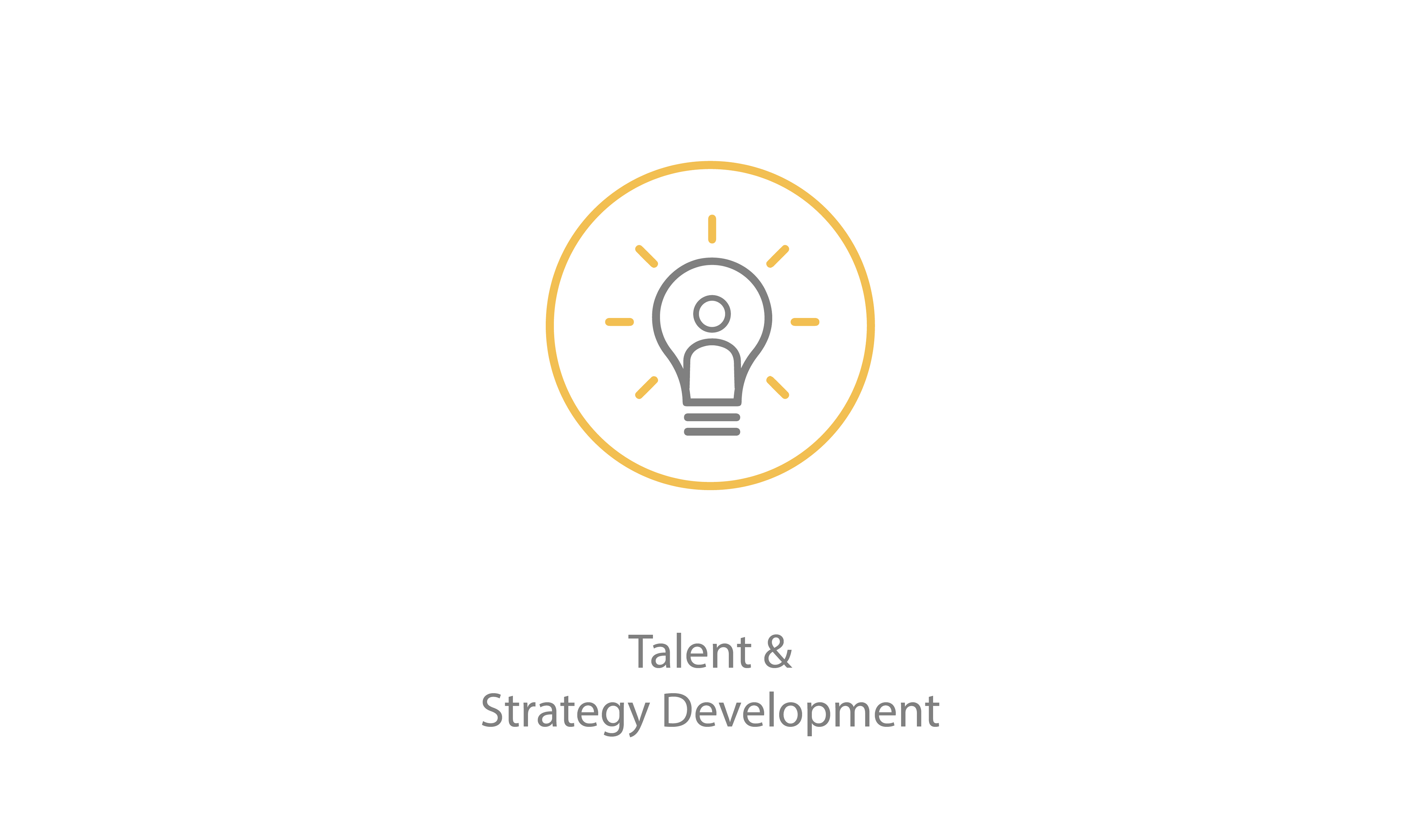 Across schoolhouses, Training Command is challenged with large numbers of Marines to train with limited instructors and time available. Instructors need strategies and tools to support and enhance the student learning experience while optimizing their use of time and resources. In order to be effective, courses need to be designed and delivered in a way that is engaging, interactive, personalized, and that increases efficiencies for instructor time.
The purpose of the Adaptive Blended Learning Experience (ABLE) effort is to design and integrate an adaptive learning tool into a course, enabling effective self-paced learning of basic concepts so subsequent instructor-led, classroom time can be devoted optimally for interactive classroom exercises.
Three courses teaching Center of Gravity (COG) Analysis (i.e., MIAC, MIOFC, TIOC) at the Marine Corps Intelligence Schools (MCIS) were selected as the pilot courses for this project. An adaptive self-paced lesson teaching COG Analysis will be designed in Moodle (an LMS) to tailor the learning experience to individual needs, by offering personalized remediation support for knowledge gaps and misconceptions as preparation for participation in interactive exercises in the classroom. 

The ABLE initiative aims to create a learner-centered, blended learning experience for MOS training by:
1.    Designing an adaptive COG Analysis lesson in Moodle that effectively prepares students with foundational knowledge to participate in practical application exercises and other instructor-led activities in the classroom.

2.    Conducting two pilot studies to measure effectiveness (i.e., student learning) and efficiency (i.e., instructor time) for each iteration.

3.    Providing guidelines for successful adaptive blended learning experience designs in Training Command.
This effort is sponsored by the USMC Training Command and the Office of Naval Research.