Main Project Capability & Focus Area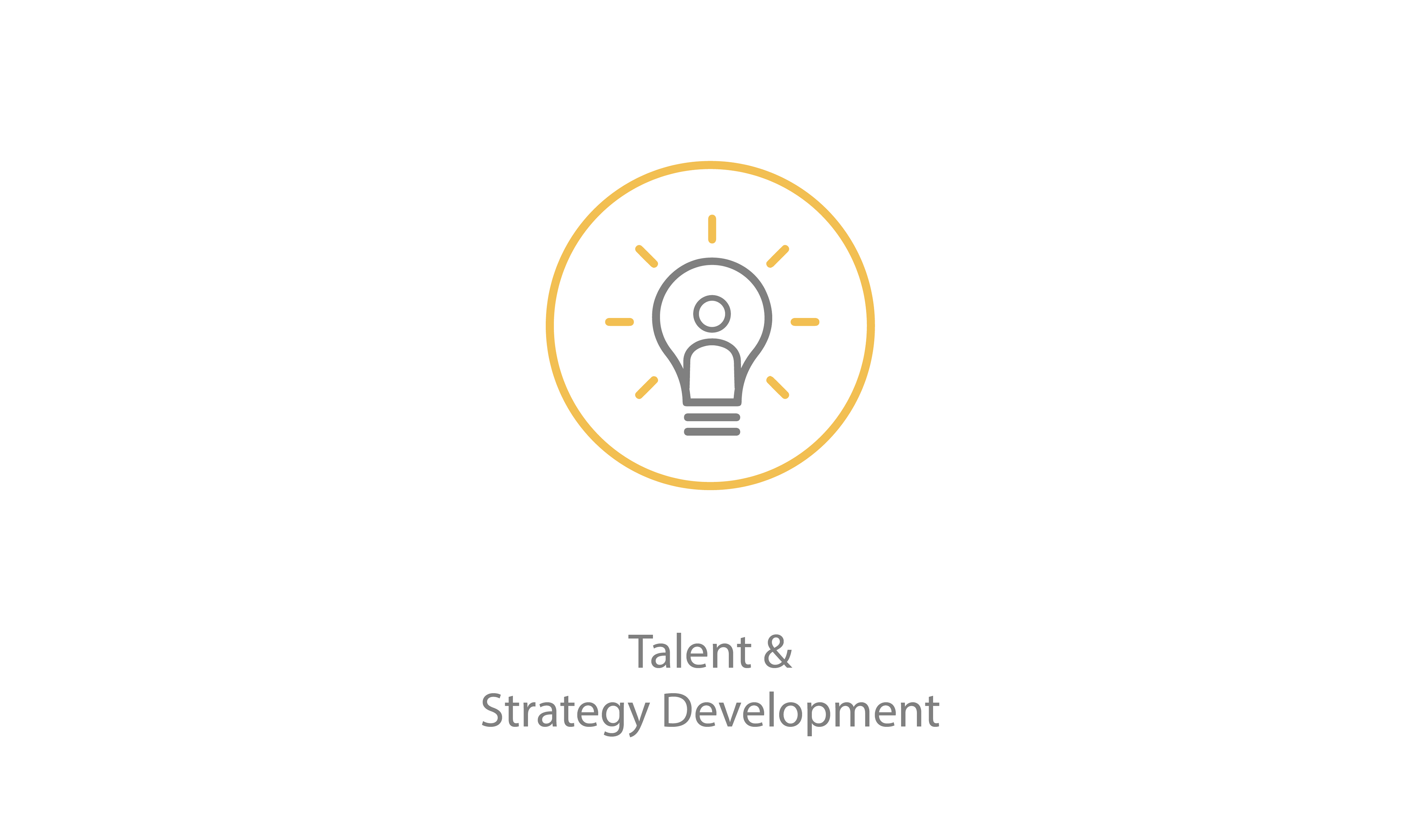 Across 87 formal learning centers, the United States Marine Corps Training Command is challenged with training large numbers of Marines with limited instructors and time available. Instructors need learning strategies and tools to support and enhance the student learning experience while optimizing their use of time and resources. Furthermore, due to the need to prepare Marines for tomorrow's increasingly uncertain, complex, and decentralized operating environment, an active, student-centered learning model is needed. Courses need to be designed and delivered in a way that is engaging, interactive, personalized, and increases efficiencies for instructor time. 
The purpose of the ABLE effort is to develop a model to deliver MOS-specific training content in a self-paced, adaptive format that enhances student learning and creates efficiencies for instructor time. Two Marine Corps Intelligence Schools courses teaching Center of Gravity (COG) Analysis were selected as the testbeds for this project: Tactical Intelligence Officer Course (TIOC, a fully resident course) and MAGTF Intelligence Analyst Course (MIAC, includes a non-resident portion). An adaptive Moodle (an LMS) lesson was designed to enable self-paced learning and personalized remediation of basic COG Analysis concepts, so that subsequent instructor-led classroom time is devoted optimally for advanced practical application exercises. An experimental study design is being applied to measure learning effectiveness and time efficiency associated with the ABLE intervention of the COG Analysis module in comparison to current practice. The outcomes of this effort contribute to developing a framework for effective, adaptive, blended learning course designs throughout Training Command.
This effort is sponsored by the USMC Training Command and the Office of Naval Research.